What Is Support Coordination?
Support Coordination is a service that ensures your aspirations, hopes and preferences as well as your support needs are translated into an Individual Service Plan. This plan will enable you to find and use the services, supports and resources you need to live the life you want.
The Support Coordination service also serves to monitor the quality of those services, supports and resources so that you are making the best use of your public funding, and you are getting what you want and need from the resources and supports.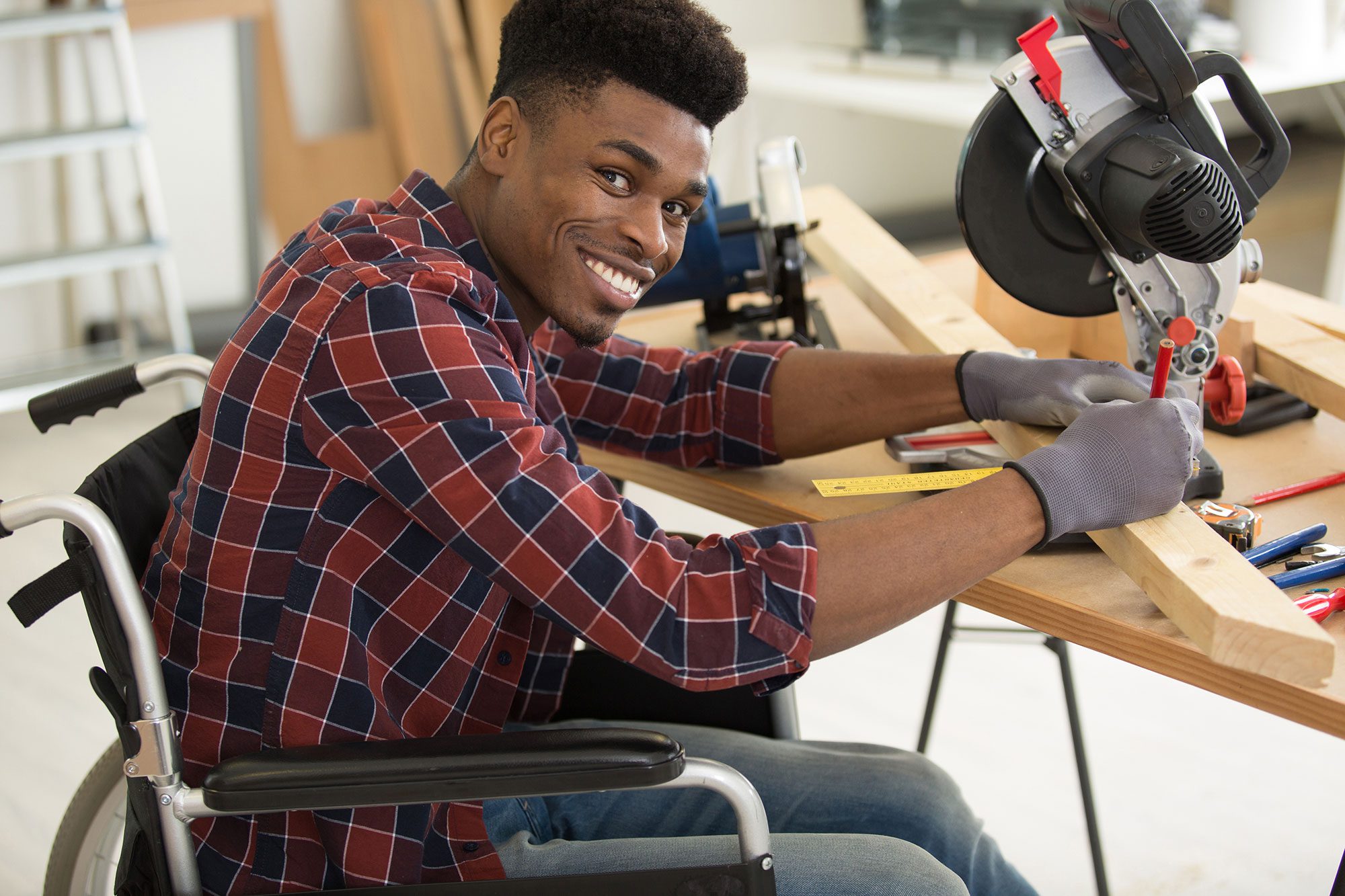 Who We Support
People with intellectual and developmental disabilities and /or autism registered with the New Jersey Division of Developmental Disabilities (DDD) living in communities throughout the state: We offer services statewide!
With an emphasis on encouraging the use of Self Direction, we acknowledge that each person accepting support with us has the ultimate authority over their planning, and the services and supports they choose to use.