September 7, 2022
9:00 am – 4:00 pm
Join us for a day of presentations and discussions about what Finally Home could mean for you, your loved ones, or those you support.
We will:
Be energized by opening speaker Erica McFadden, Director of Independent Living at the Administration for Community Living
Hear the experiences of people on their Finally Home journey
Learn how you can get involved from David Gates
Discuss the role of technology in our Everyday Lives
Be inspired by Jeremy Yale, Bureau Director of Policy and Quality Management as we close our day
Our Speakers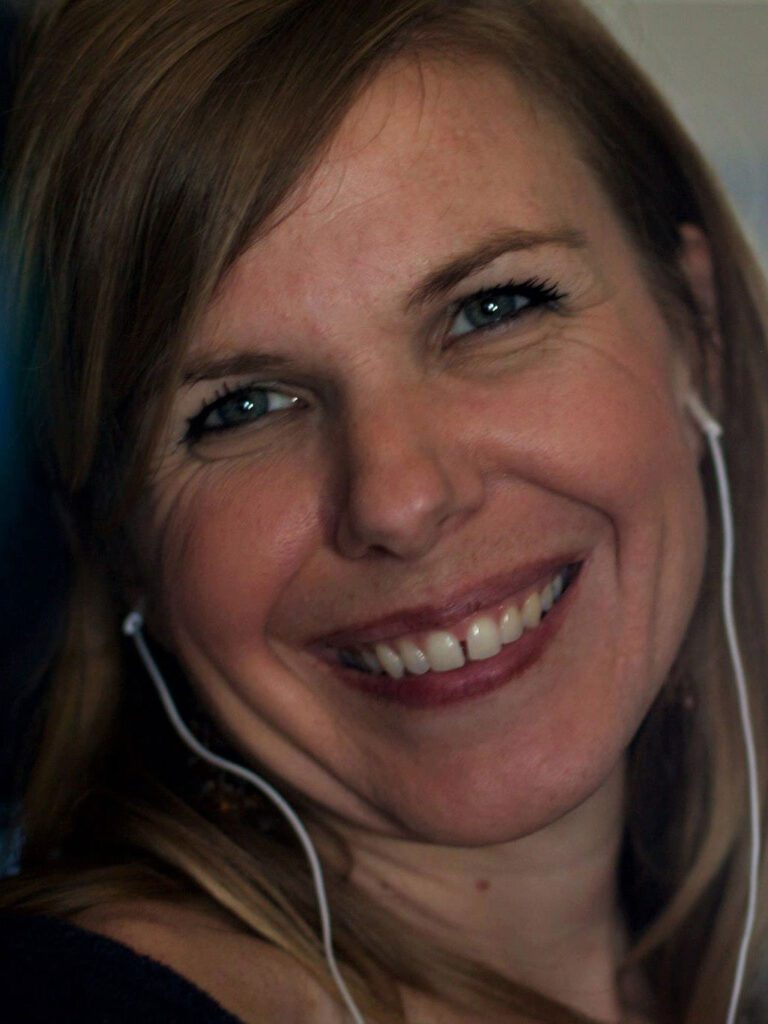 Erica McFadden, PhD, MSW, BA, BS
Ms. McFadden serves as the Director, Office of Independent Living Programs, Administration for Community Living, U.S. Department of Health & Human Services: With more than 25 years of experience with advocacy in the disability community; most recently, McFadden served as the Director of the Arizona Developmental Disabilities Planning Council. She has presented at numerous conferences and published academic articles, book chapters, policy briefs and reports on disability with a special focus on governance and empowerment. She holds a PhD in Public Administration & Policy from Arizona State University, an MSW from Virginia Commonwealth University (VCU), and dual bachelor's degrees (Business Administration and Spanish) from the University of Texas at Austin. She also has cerebral palsy.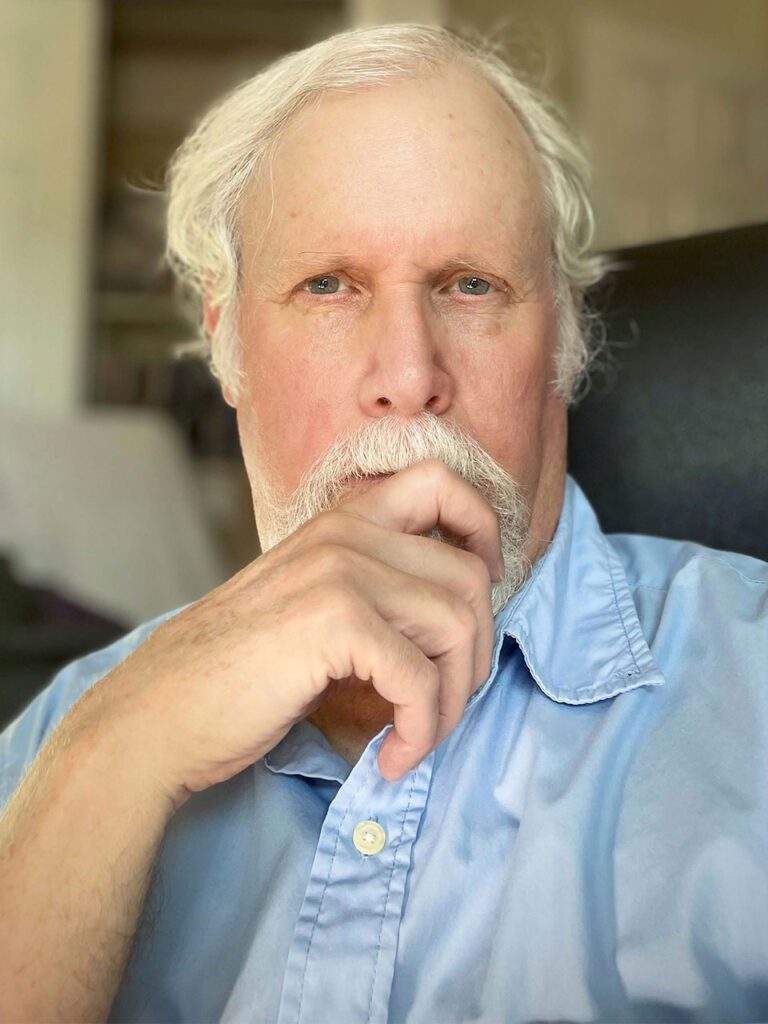 David Gates, Esq.
Working at the Pennsylvania Health Law Project, David served as Project Lead on numerous housing initiatives, all designed to enable and support people with disabilities to exercise informed choice and control over their housing. David served as the Project Lead on two recent projects funded by the PA Developmental Disabilities Council: Housing Transition Tenancy Sustaining Provider Training and Urban Housing Options Demonstration Project. Before these, David had provided direct assistance to families in the creation of microboards, participated in various workgroups designed to influence public policy regarding the availability of safe, affordable and accessible housing as well as presented in many conference sessions highlighting the need for people to be in control of where and with whom they live, and for the system to better meet the preferences and needs of this next generation of service users.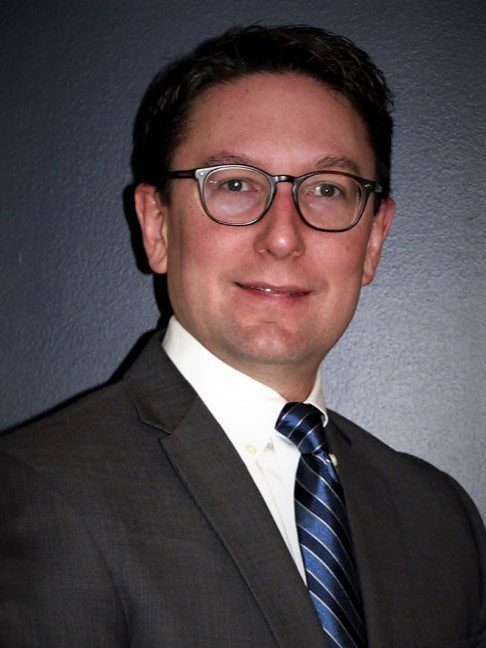 Jeremy Yale, MSS
Mr. Yale joined the Office of Developmental Programs (ODP) in January 2019 as the Director of the Bureau for Policy and Quality Management. In this role, Jeremy contributes as a senior member of the Office's leadership team by managing the Divisions of Policy and Innovation, Quality Management, and Training and Communication. Prior to this role, he served in numerous leadership capacities in the local disability support system. Mr. Yale earned a Master of Science in Social Work from Marywood University in 2005 and taught there for 10 years as an adjunct instructor at Marywood's Graduate School of Social Work, with a focus on administration and research.
For questions or accessibility accommodation requests,
please contact Maryann at maryannm@viapa.org or (610) 565-1577.