Values Into Action-New Jersey and Values Into Action-Pennsylvania are charitable non-profits organizations with 501(c)3 tax-exempt status. Please consider us for your donations. The services we offer are provided exclusively in one's own home so the costs of that housing, such as rent, utilities, furniture and other items necessary to live a good life are not covered with one's Medicaid funding. This means people with disabilities are often forced to choose between living in a facility such as a group home instead of their own home, and often this choice is forced due to financial reasons.
Please contact us at info@viapa.org for more information. Thank you for considering investing in people's lives instead of programs and buildings.
How We're Different
No matter what the service, the person has authority and control over their planning process, where and with whom they live and what they choose to do for their career and other aspects of their lives.
Everyone is respected as the expert of their own life, and the owner of their own experiences.
Everyone has the right to control the course of their lives, and direct their own services to live the life they want with the support they need.
Everyone has the right to own their own communication and to be supported in accessing and using technology that enables this.
Everyone who is part of our organization is valued for who they are and all they bring to our community.
Our values and beliefs underpin everything we do:
Adapting with you to live your life, your way
Respecting you and your choices
Dedicated to you and your ambitions
Kind to you without exception
Transforming services with you
Open minded to you
Accountable to you and yours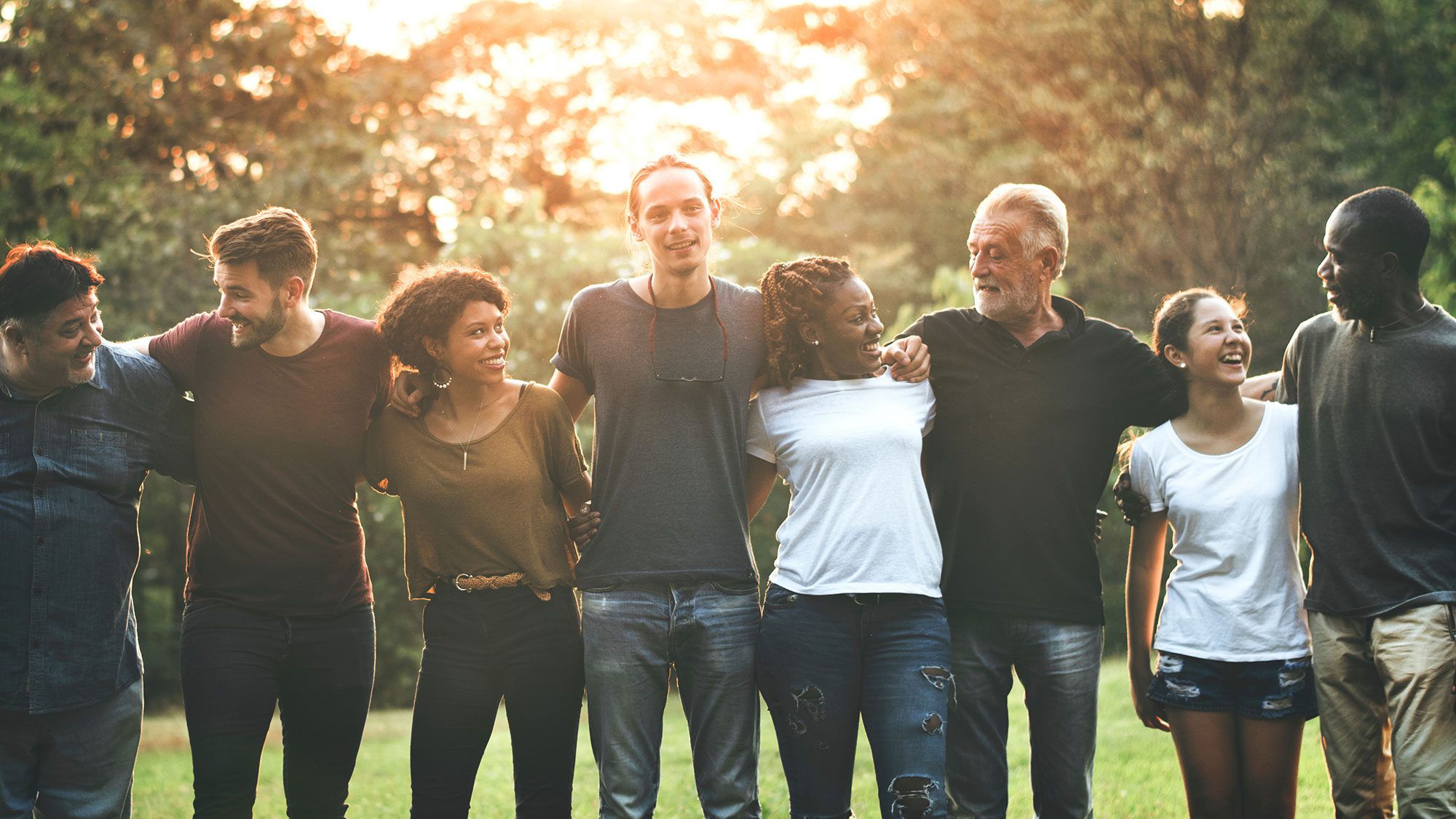 How We Got Started
Marian Frattarola-Saulino and Paul Saulino created Values Into Action in 2005 as an alternative to the traditional system of supports for people with disabilities. They formed the organization at their kitchen table, alongside a group of peers who shared their dedication to creating a new way to deliver supports in such a way that people with disabilities have the power to control their own lives.
Marian is a social worker, and Paul is a finance professional, and they met while working for a traditional disability service provider. While with that provider, Paul and Marian led efforts to significantly transform its approach and practices. However, they were not able to move the organization's leadership away from providing programs in group homes and settings that segregated people with disabilities from their communities.
read more
Because of this experience, Paul and Marian set off on their own to design and deliver services and supports under the direction of the people accepting their support and their allies. Along the way, they were able to work for training and technical assistance companies where they had the opportunity to assist with the start-up of microboards (a formalized circle of support), and to act in the role of community practitioner by implementing the service of Supports Brokering, which helps people to direct their services.
Both were, and remain committed to being responsible allies in the disability justice movement. Values Into Action was born from this dedication to changing the future of services and supports. It remains today one of the only organizations in Pennsylvania that provides services and supports in partnership with people, exclusively in their own homes and communities.
---
How We Adapt to Meet Your Expectations
Values Into Action continues to play a forward role in the expansion of self-directed services and the Person-Directed Services (PDS) model through active partnership with self-advocates and system partners. This includes Temple University to facilitate and lead the Supports Broker Network in PA, co-founding the Collaborative for Citizen Directed Supports in NJ, the Alliance for Citizen Directed Supports nationwide, and ongoing advocacy and educational efforts at national and international conferences.
Whether choosing to accept support with directing one's own services through the PDS model or receiving direct home and community-based support from the organization, Values Into Action has stayed true to its mission and values – People with disabilities are respected and supported to have freedom and responsibility over their choices and their lives.
Now serving over 800 people and employing over one hundred people, the organization has evolved to become a vibrant community of people with shared values who appreciate, respect, and welcome each other for all they are and all they bring.
Our Leadership Team
Vacant, Associate Director, Culture & Talent
Brian Petocz, Service Director, In Home & Community Services
Dorinda Young, Associate Director, Residential Services
Allison McGill, Director of Culture & Talent
Kathy Perry, Associate Director, In Home & Community Services
Lori Pinkney, Service Director, Residential Services
Marian Frattarola-Saulino, Executive Director
Pamela Zotynia, Service Director, Person Directed Services
Paul Saulino, Chief Financial Officer
Rachel Milano-Davis, Chief Operating Officer
Below are links with resources to help you live your best life and advocate for yourself and others. Some of these links also provide information on best practices and system innovations for the disability service field:
Are you looking to make a difference in your community and have a rewarding career? Please use our Job board (below) to look for opportunities with us.
Employee Culture
At Values Into Action, we believe that a positive and productive organizational culture is key to our mutual success. As someone seeking employment with us, know that:
Everyone has a voice in making things happen, and we approach every challenge as a team. 
We provide flexibility within the work schedule to ensure everyone can be the best at their job, including valuing employees' mental health and support needs.
We strive to be a community where everyone feels included and valued, and where their contributions are needed for the organization's success.
We provide feedback and seek feedback often, to ensure there is transparency on goals/expectations.
We are accountable to one another and have a responsibility to each other, and the people accepting our services, to proactively engage in identifying problems and solutions before or as they arise.
We share in a moral commitment to ensure a diverse workforce where everyone can be their full selves.
As a disability rights organization we…
Are dedicated to social justice and human rights in all its forms.
Are committed to fostering an organizational culture that is inclusive of people with respect to their race, color, disability, ethnicity, religious creed, sex, gender identity, gender expression, age, national origin, sexual orientation, socio-economic status, veteran status, marital status or other personal characteristics.
Welcome and strive to retain and advance individuals from diverse backgrounds who share our values.
We offer services in partnership with people with disabilities using ODP services living across the Commonwealth.
In Home & Community Supports
Support is provided to you in your home and community aligned with the Office of Developmental Programs (ODP) waiver service definitions. The services focus on helping you learn and sustain the skills that are important to you as you live your life, your way. The assistance, guidance and support we provide with those activities, experiences, and skills are driven by your preferences and needs.
Community Participation Support (CPS)
An alternative to traditional day services, this service provides opportunities and support for you to learn about and become a part of your community, and to help you build interest in and develop your skills and potential for a career or job of your choosing. This service is provided 100% in the community. We partner with you to create a meaningful schedule that encompasses your wants, needs, and aspirations.
Residential Supports
This service, licensed by the Office of Developmental Programs (ODP), is holistic in nature, meaning that we provide assistance, guidance, mentoring and support with your mental and physical health and wellness, securing and maintaining your housing to the licensing standards and more importantly to your standards; and building and sustaining relationships in your neighborhood and community.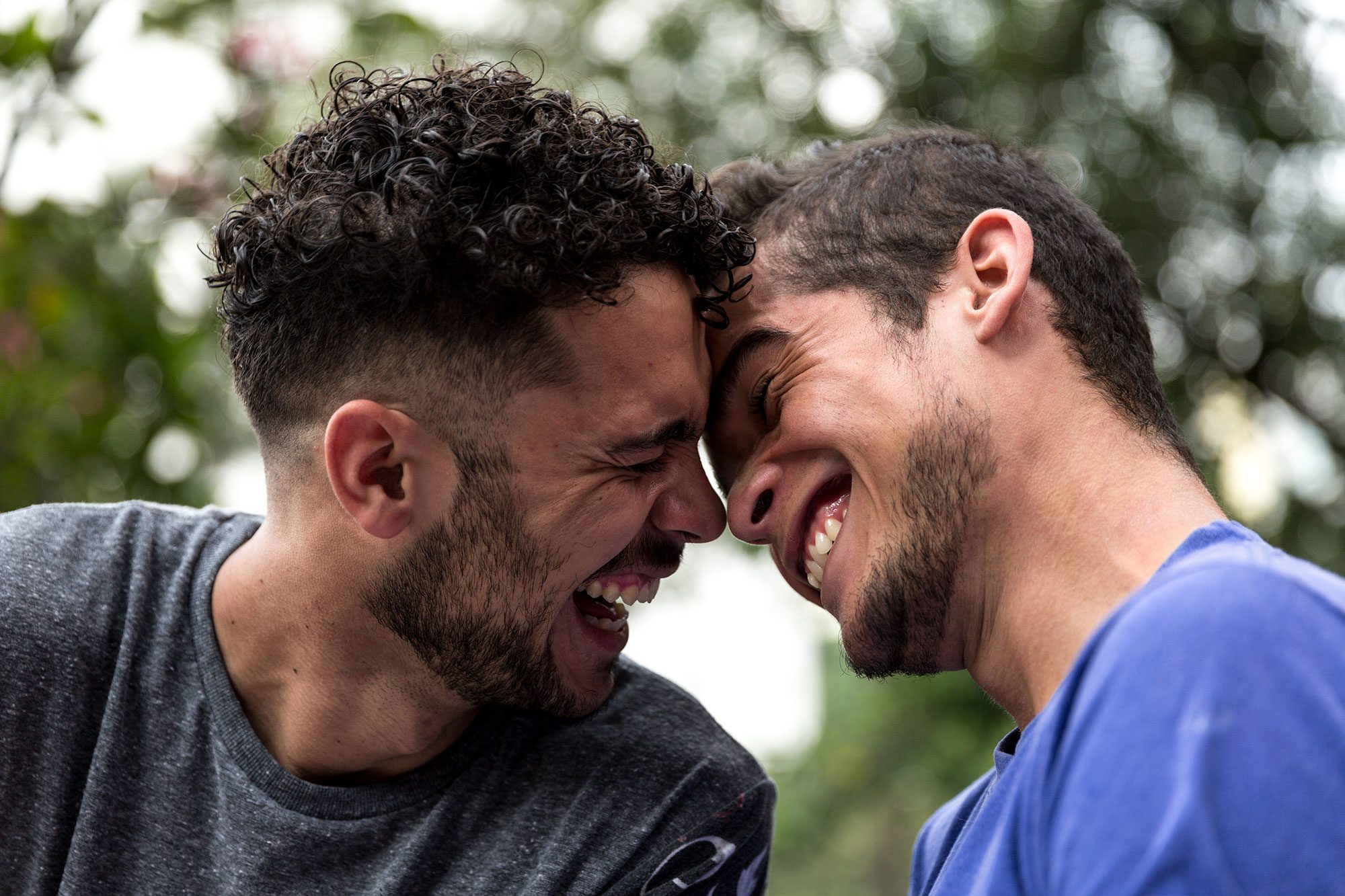 Housing Transition and Tenancy Sustaining Support Services
Beginning with the Housing Assessment, a Housing Resource Specialist guides you in organizing information on current and needed accommodation/s, environmental, technological, financial and housing related resources. The assessment then drives the Housing Plan facilitated with people you choose, and guides the HTTS activities with the ultimate goal of helping you find and sustain a home of your own that is separate from your service provider.
Supports Broker Services
This service helps you learn to direct and sustain control of your waiver services by offering assistance, guidance, and mentoring with employer related tasks, ensuring you understand and comply with all the regulations and rules that apply to the use of public funds and most importantly, connecting or maintaining relationships with people and places in your neighborhood and community, so you live your best life.